Ez-Fly HIOKI Format Generate Software
EzFly HIOKI format generate software is designed for HIOKI Flying Probe Tester, and it supports HDI 、CSP、Build-Up、BGA and Flip-Chip。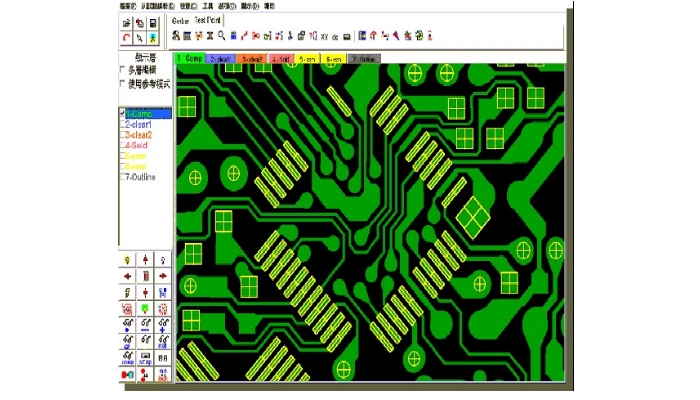 Features
Ez-Fly analysis up to 0. 2 mils esolution, supporting HDI、CSP、Build-Up、BGA、Flip-Chip.
Ez-Fly will automatically calculate the angle of PAD, easy to do to change.
Automatically identify the inner (Power, Vcc Ground), the correct rate of 100%, without adjustment.
Ez-Fly provides a variety of test hole break mode, and provides customerized test conditions.
Ez-Fly browses net one by one.
Via on Pad test points automatically retracted.
Product Information
Manufacturer

eastek

Manufacture Process

Testing / Inspection / QA

Product

Ez-Fly HIOKI Format Generate Software
BUSINESS CONTACTS
If you have further needs, please contact us, we have a professional staff will serve you.
Mason_Yang

Tel : 03-3529332 ext. 621
Mail : mason_yang@tkk.com.tw

jeff shen

Tel : 03-352-9332 # 633
Mail : jeff_shen@tkk.com.tw

Rod Song

Tel : 03-3529332 ext.632
Mail : Rod_Song@tkk.com.tw