Philoptics RTR VACUUM LAMINATOR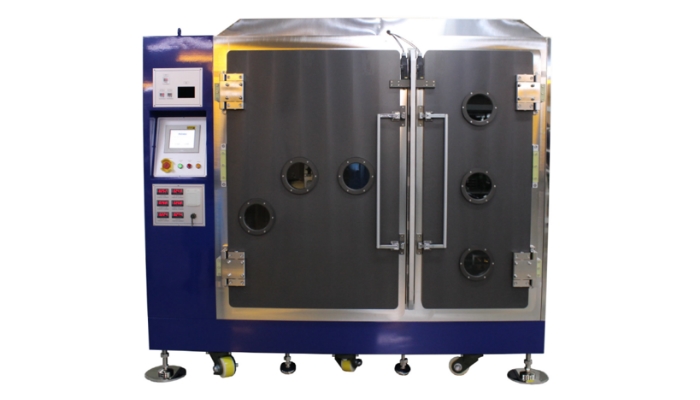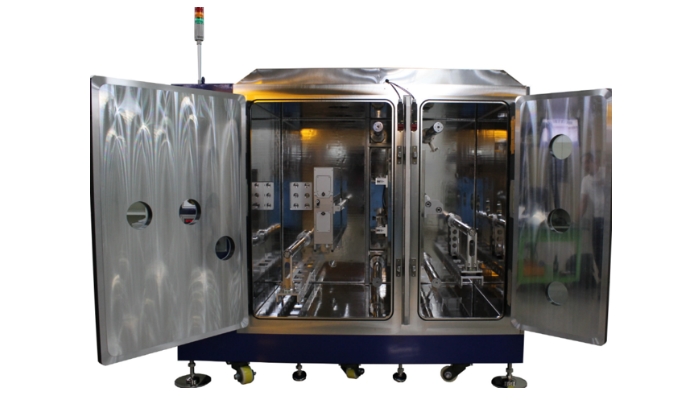 Features
RTR Vacuum Laminator can surmount the problem of discontinuity of plate surface and the problem of vacuole.
The vacuuming can be completed within 5min.
The operation of load and unload is simple and rapid.
Product Information
Manufacturer

Philoptics Co., Ltd.

Manufacturing process

Image Transfer process

Product

RTR VACUUM LAMINATOR
BUSINESS CONTACTS
If you have further needs, please contact us, we have a professional staff will serve you.
Andy Hsu

Tel : 03-3529332 ext.626
Mail : andy_hsu@wkk.com.tw

Peter Liao

Tel : 03-3529332 ext.623
Mail : Peter_Liao@tkk.com.tw

Vincent Cheng

Tel : 03-3529332 ext.620
Mail : vincent_cheng@tkk.com.tw