Inspec Automatic Visual Inspection Machine (AVI)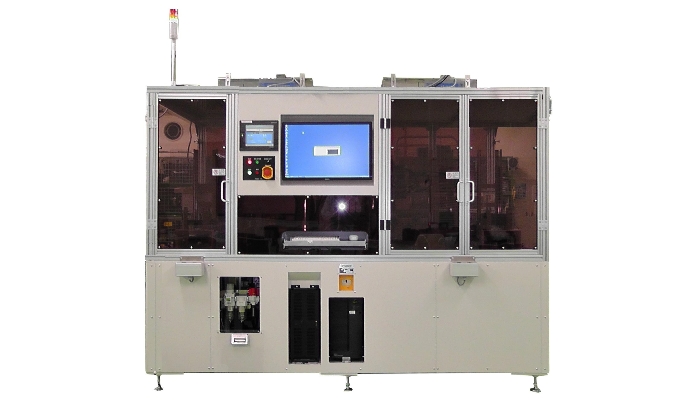 Features
BP7100 : Flip-Chip piece AVI(panel size:15*15~60*60mm)
BF1100 : CSP/LED/PCB strip AVI(panel size:40*100~100*300mm)
AV3300 : Max panel size 610*610mm inspection
AV500C : Max panel size 300*400mm inspection
High power LED light source
Multiple light source, include coaxial light, side light and ring light.
Inspection by integrate lighting for best result.
Inspection by different zone with different sensitivity.
Customize design for automation.
Product Information
Manufacturer

Inspec Inc.

Manufacturing process

Inner Layer / Outer Layer / Visual Defect Inspection process

Product

Automatic Visual Inspection Machine (AVI)
BUSINESS CONTACTS
If you have further needs, please contact us, we have a professional staff will serve you.
Andy Hsu

Tel : 03-3529332 ext.626
Mail : andy_hsu@tkk.com.tw

Jerry Tsou

Tel : 03-3529332 ext. 316
Mail : jerry_tsou@tkk.com.tw

Ricky Lin

Tel : 03-352-9332 ext. 628
Mail : ricky_lin@tkk.com.tw